Snap Out of it Now!
Scripps Employee Assistance Program presents Dr. A and Snap Out of It Now! on June 27!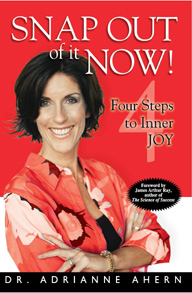 Dr. Adrianne Ahern, Ph.D., is a recognized clinical and peak performance psychologist, speaker, and author of Snap Out of it Now!
Through this book, Dr. Ahern transforms our understanding and shows people how to break free from conditioning that prevents us from living the lives of our dreams.
Her breakthrough Snap Out of it Now! method integrates the disciplines of psychology, psychophysiology, and ancient meditative breathwork to heal the gap between mind, heart, and body.
Dr. Ahern is changing the face of personal transformation by putting true healing in the client's hands.
Download an image of the Snap Out of it Now! cover.
Download an Excerpt from Snap Out of it Now (PDF).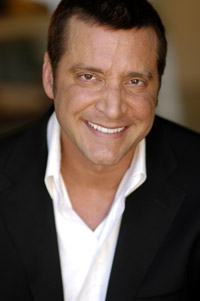 "Dr. A teaches you to snap out of your mental mediocrity. To consciously choose to live your life with vibrations of joy, abundance, love, and wealth so that the Law of Attraction can't help but magnetize abundance right to you."

James Arthur Ray – International Thought Leader
CEO, James Ray International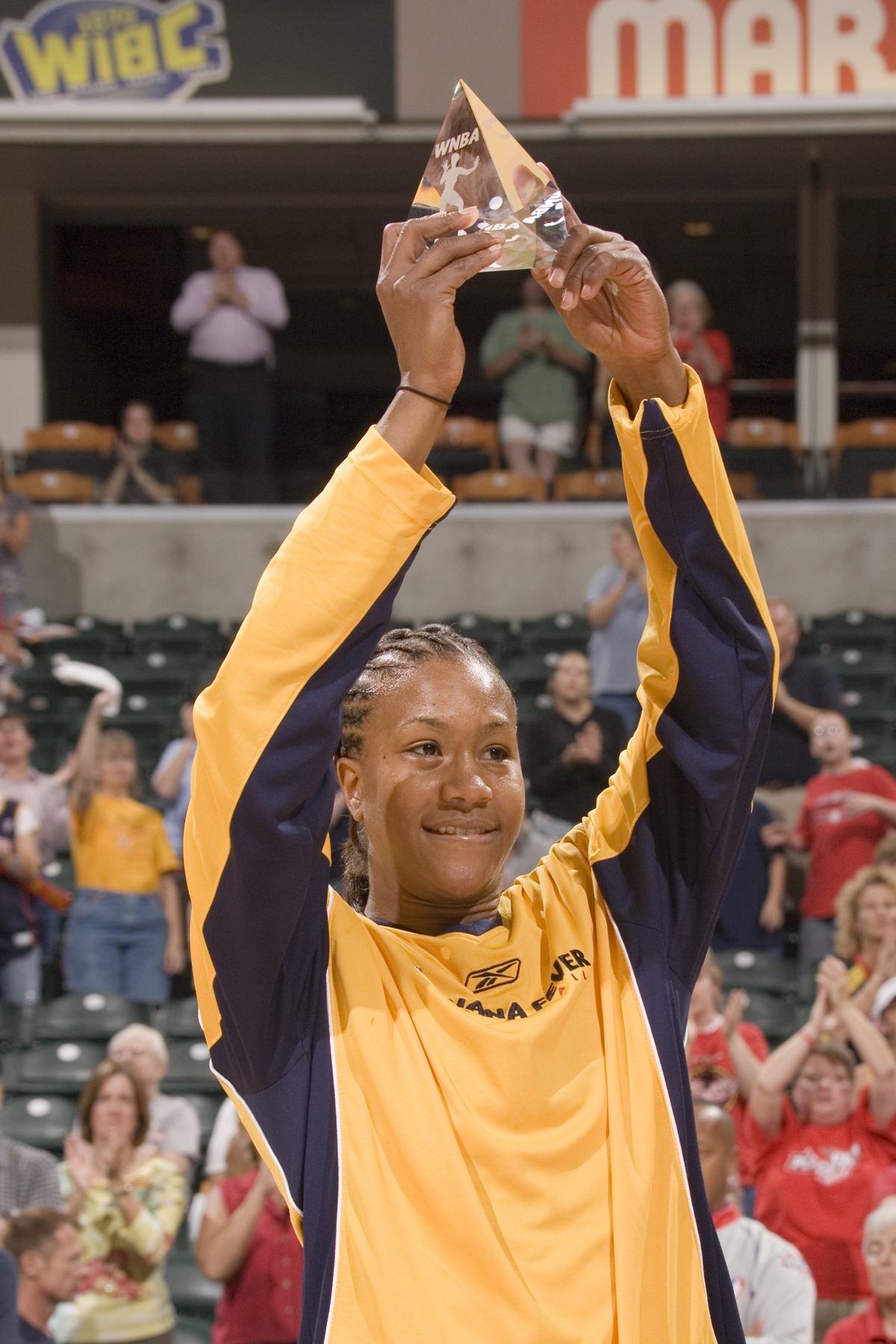 "The techniques that Dr. Ahern teaches can do wonders for all of us. Snap Out of it Now!; take control of your life, and don't look back. Challenge yourself to form your own destiny. With the help of this book, you will."

Tamika Catchings
Olympic Gold medalist & WNBA All-Star
Catch the Stars Foundation Founder
Photo by Frank McGrath/Pacers Sports & Entertainment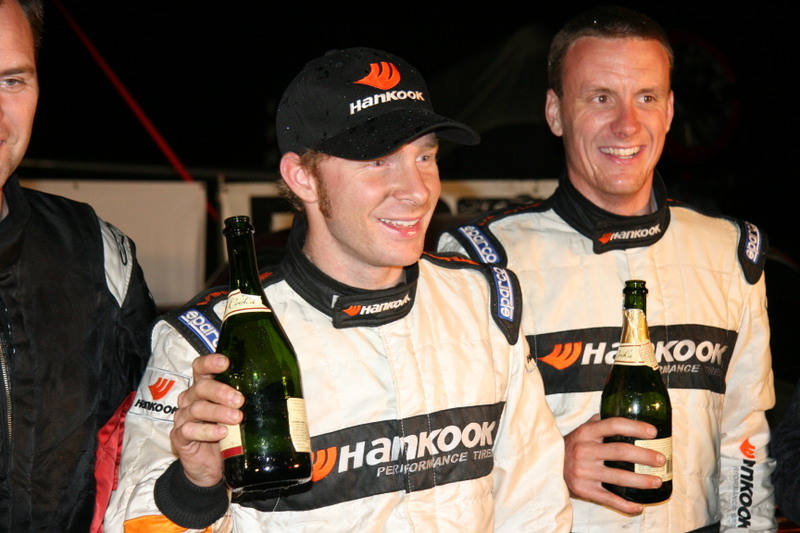 "In Rally car racing, focus is needed over a two day period. Flat tires, broken transmissions, fogging windshields ... plenty can happen. Winning athletes learn to deal powerfully with breakdowns (both physically and mentally) again and again. When it looks like everything's going wrong, Dr. A's method is one of many tools I can use to perform well -- to get my A-game back. In my sport, confident mindset is the difference between winning and losing."
Matthew Johnson
Professional Rally Driver
"2006 Rally America Production GT National Champion"
Please direct all media inquiries to the Office of Dr. Adrianne Ahern at 1-800-753-1417 or info@SnapOutOfItNow.com.
You can learn more about Snap Out of it Now! at the public Web site: www.SnapOutofitNow.com.